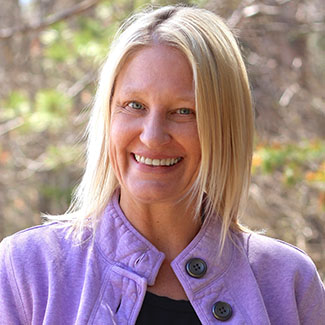 Highly Recommended - Customer Reviews
"Knowledgeable and very helpful throughout the home buying process, Gretchen will certainly take care of you and help alleviate the stress that comes along with buying or selling a home!"
"Gretchen went above and beyond the job description. She was very responsive, knowledgeable, and very fun to work with. She will do everything she can to sell your home and find you a home you love. I can't say enough good things about her!"
This agent currently has no active listings..
Check back soon.