Adolphson's Mission Statement
The foremost objective at Adolphson Real Estate is to uphold our reputable high integrity by providing thorough and professional service to our primary interest, the client.
About Us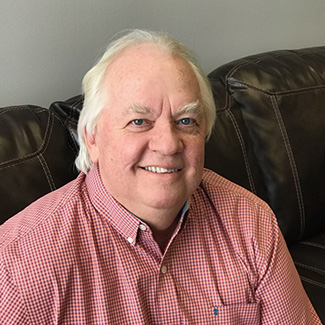 Adolphson Real Estate was established in 1991 by lifetime Duluthian, Les Adolphson. It was then, and always will be, an agency that stands for high integrity as reflected in the company's mission statement. Locally owned, with two locations, our offices are located in the North Shore Bank Place, 4815 W. Arrowhead Road, Suite 240, along the easily accessible Miller Trunk Highway 53 corridor in Duluth, Minnesota; and our Cloquet office is at 1307 Hwy 33 South, Suite B, Cloquet, Minnesota. We have 32 highly efficient licensed sales associates with many years of real estate experience, all qualified to assist you in the many varieties of real estate transactions.
We do FREE market analysis.
We will personalize a marketing plan for the sale of your home.
We can show you any of the properties listed in the multiple listing area.
We do Buyer Representation.
We can answer your new buyer questions.
We can REFER you to reputable real estate brokers outside our area.
We have specialists in commercial real estate, land, lake property and residential sales!
We are a member of the Duluth Area Association of Realtors, the National Association of Realtors, Duluth Area Chamber of Commerce, Hermantown Chamber of Commerce and the Cloquet Chamber of Commerce.
 
Why should you choose us to administer your real estate transactions?
No Additional Fees
Reputable High Integrity
Friendly
Courteous
Experienced and Perceptive
Personable
Knowledgeable
Community Oriented
Locally Owned and Established
---
Adolphson Cedar Homes
A separate division of Adolphson is the Lindal Homes dealership known as Adolphson Cedar Homes. We will take you from the initial planning stages of your brand-new Lindal dream home, through the construction. Adolphson Cedar Homes has over 2,800 plans to look through, and only uses top-quality Lindal products.

Local independent distributor of Lindahl Homes