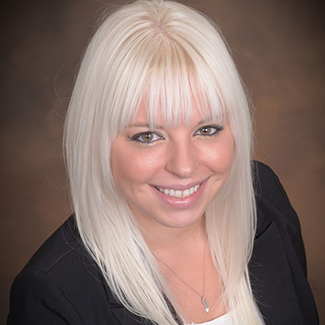 Highly Recommended
"Emily is organized, responsive, realistic, thoughtful, and just great. This was our 3rd transaction where she represented us and each time she helped smooth complicated issues and gave practical advice. She kept the process on track and everything organized. She has great relationships with the other professionals involved and the experience to navigate tricky problems. I wholeheartedly recommend working with her."
"Our experience with Emily was phenomenal! She always kept us up to date on our showings, and made sure to reach out often asking if we needed anything. She helped with any questions we had, and handled everything with the utmost professionalism. We would highly recommend her to anyone in the market looking to buy or sell a home."
This agent currently has no active listings..
Check back soon.